1. Improve the Insulation in Your Home
First and foremost, you will want to make sure that you improve the insulation in your home. During the cold winter months, you could be letting out a lot of your heat if you don't have good insulation. This could be costing you, and it could also be detrimental to the environment. The key is to make sure that you have proper insulation, weather stripping and other insulating techniques throughout your home. You can do this yourself, or have an expert come in and handle it for you.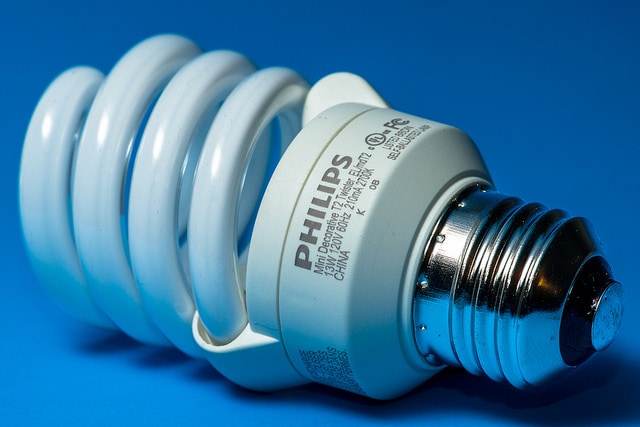 2. Consider Replacing Your Windows
Your windows can also cause you to lose a lot of heat during the winter months, and cool air during the summer months. This can really be detrimental when it comes to your energy costs over the year. Some of the older types of windows aren't as energy efficient as you would like for them to be. Double panel windows and other vinyl frames are much better than single pane windows and aluminum frames. You may also consider tinting your windows and keeping your blinds open to let some light in that won't cost you a dime. If you have trouble, you could always hire a Dallas Window Installation or another window installation expert.