Believe it or not, you can be kind to the planet and stuff your wallet – without much effort at all.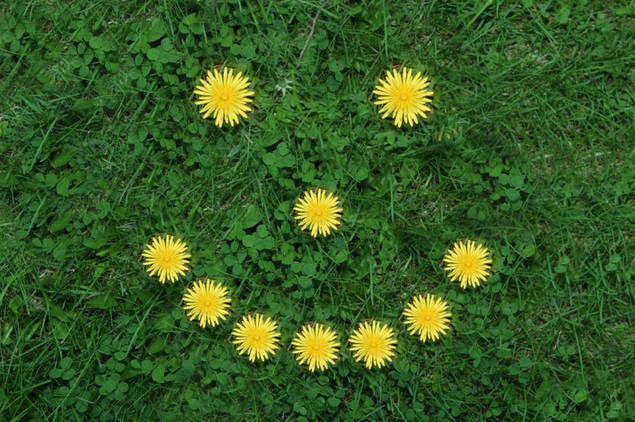 You know what it is to be green but, when you're in college with a busy schedule, sometimes it seems like a lot of time and effort that you don't have to devote to becoming Eco-friendly.
However, there are small changes you can implement into your daily life that take little to no time or effort and can actually save you a lot of money in the process.
Believe it or not, you can be kind to the planet and stuff your wallet – without much effort at all. Adopting a greener approach to life doesn't have to be difficult.
Here are 15 easy ways you can live greener while you're a student:
1. Take Notes Electronically
Thankfully, the world is now digitally focused and your studies can be, too. You'll save money (and stop wasting paper) on purchasing notebooks and flashcards if you begin to electronically take down what you need to remember in class.
2. Adopt Reusable Bag Practices
Take reusable bags to the store with you to grocery shop instead of opting for paper or plastic. It's wasteful and unnecessary – and several bags with every grocery trip can add up to a whole lot of garbage over a lifetime.
3. Nix Bottled Water
Reuse old water bottles or purchase water bottles that you can refill instead of tossing out a new bottle every time you need to quench your thirst.
According to The Water Project, it's estimated that up to 80 percent of water bottles in the United States never get recycled. In addition, it takes three times the amount of water that's in a water bottle to create the bottle in the first place!
The Water Project also notes that, "U.S. landfills are overflowing with 2 million tons of discarded water bottles alone."
So getting a BPA-free water bottle shows the earth – and your wallet – love.
4. Recycle
By now, this should be a no-brainer. When you're able, recycle. Whether it's paper products, plastics or upcycling old items, it's important to think about which trash can be saved from a landfill.