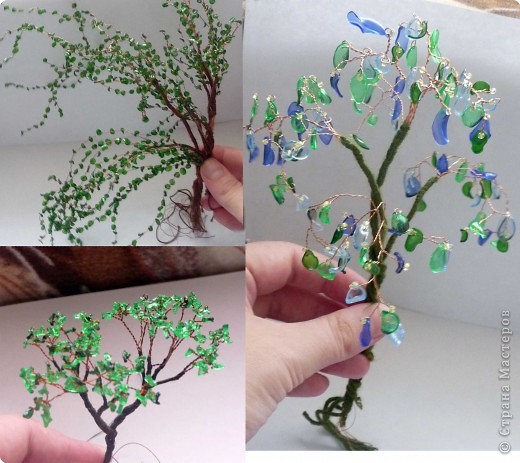 Finding the best plastic bottle crafts has been so much fun because the crafts that I found are just beautiful. It's hard to believe that some of these crafts were made with plastic bottles. I'd have a hard time choosing which of the craft projects is my favorite, there are many of them that fit that category. I'm going to share these recycled plastic bottle crafts with you.
All the plastic bottle crafts shown in this article, have a picture shown and also the craft site's address and name which will take you directly to the instructions for the craft. I hope you enjoy looking at and checking out these great crafts made from plastic bottles.
1. Whimsical Spring Wreath
When you see a close-up of this wreath you'll understand why I think you'll be interested in making one like it to see how beautiful this wreath actually is, and how easy it is to make. You'll find the tutorial there also.