Minimalism could offer a way for a sustainable future
If the world's population lived as the average US citizen did, four Earths would be needed to create enough resources.
In the face of that impossible reality, it might be good to think up a new approach to modern life. One philosophy that has the potential to steer society toward a better future is minimalism.
At first glance, minimalism may seem impractical and challenging, something that doesn't suit the fast-paced and commercialized nature of modern life.
But minimalism is really all about living deliberately and considering the consequences of your actions. Through minimalism, humans can reduce their eco-footprints and make sure overconsumption doesn't strip the Earth bare.
"There is every reason to believe that consumption, which drives the production of goods and services, will continue to grow," said Jon Christensen, senior fellow at UCLA's cityLAB. "People around the world crave prosperity. We have to figure out how to embrace that and make it a force for good."
Here's a brief look at the ways you can incorporate minimalism into your life to help protect the Earth.
1. What you eat
Feeding a population of 12.3 billion by 2100, as it's predicted to be, will be very difficult. One thing is for sure: it won't be done with meat.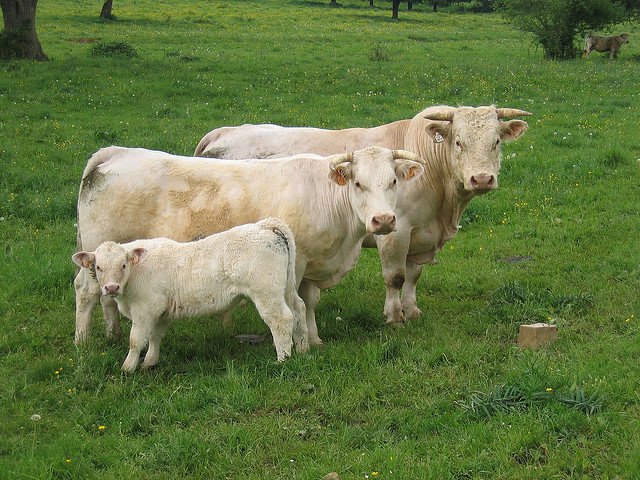 Eating less meat doesn't have to be hard. If you're eating meat every day of the week, try to bring it down to two times a week. If that's too much, try the popular Vegan Before Six diet. You'll be healthier and helping the planet at the same time.
To make sure you're still getting all the best nutrients, there are a few easy food swaps you can make. Instead of meat, start buying beans, nuts, lentils, and more vegetables. These foods are easy to cook with and have minimal environmental impacts. In fact, the U.N. named 2016 the Year of the Pulse ( pulses are things like beans, lentils, nuts, chickpeas) for their positive environmental impact and because their high-yield rates can help end world hunger.
You'll also be able to buy these foods fresh and in bulk, which will reduce the amount of packaging you take home, ultimately reducing how much waste you produce. Unless major changes are made to consumption patterns, global waste is projected to triple by 2100.
It's even better if you can buy these foods at a farmer's market, which use less energy than big industrial suppliers to produce and transport food.